Deflex prosthesis

Smile, you're using Deflex!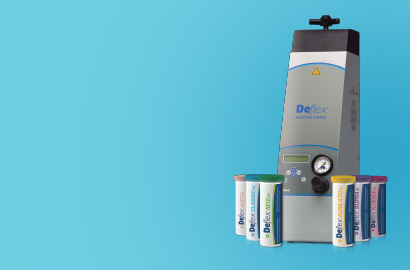 7 injectable polymers in cartridges
Flexible partial dentures and full dentures
3 injectors models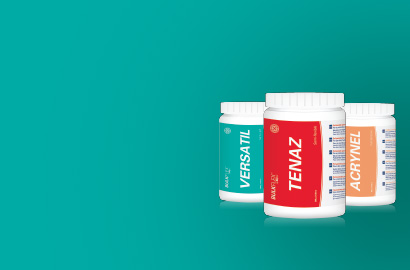 4 injectable materials in bulk
Aesthetical, lightweight, resistant
Metal free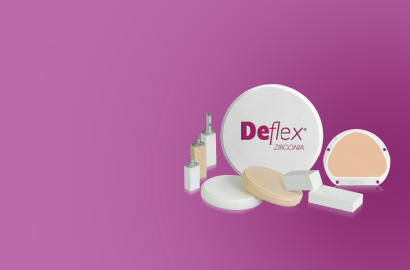 Blocks and discs for milling systems
4 types of Zirconia, PMMA, PEEK and wax.
High precision and compatibility
About us
NUXEN SRL was established in Argentina in 2000 with the purpose of offering a complete set of injected removable dentures under the Deflex trademark.
We are a manufacturing and wholesale company that has an extensive international distributor network.
Nowadays, Deflex has two main product lines: the injectable line —with 7 materials and 3 models of injection devices— and the materials line, CAD/CAM.
Deflex News
The exhibition was a great success. Happy to meet once again with our distributors and friends, and already working to start soon collaboration with many new distributors around the world.

High perfomance polymer (Polyether Ether Ketone).

Applications: Infra-structures of bridges and crowns, anatomical structures, overdentures and RPD's frameworks.