Deflex prosthesis

Smile, you're using Deflex!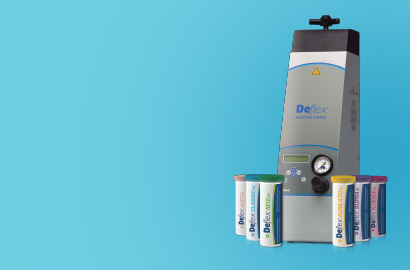 7 injectable polymers in cartridges
Flexible partial dentures and full dentures
Injection machine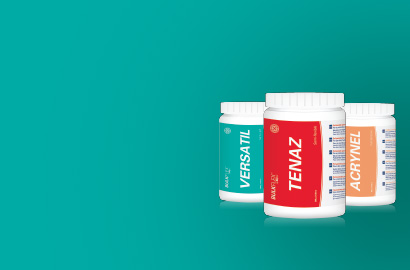 4 injectable materials in bulk
Aesthetical, lightweight, resistant
Metal free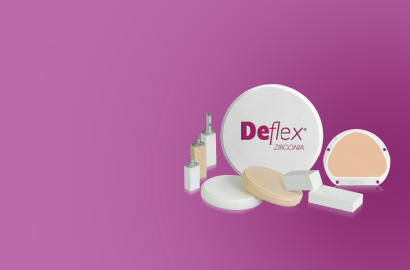 Blocks and discs for milling systems
4 types of Zirconia, PMMA, PEEK and wax.
High precision and compatibility
About us
NUXEN SRL was established in Argentina in 2000 with the purpose of offering a complete set of injected removable dentures under the Deflex trademark.
We are a manufacturing and wholesale company that has an extensive international distributor network.
Nowadays, Deflex has two main product lines: the injectable line —with 7 materials and an injection machine— and the materials line, CAD/CAM.